Supply ceramic alumina high purity alumina calcined alumina-α-alumina

Breif Introdiction---------
calcined alumina powder
Active / Calcined alpha-AL2O3 Powder
High temperature calcined alumina powder has high melting point, excellent mechanical strength, hardness, high resistivity and thermal conductivity. It can be widely used in electronic equipment, structural ceramics, refractories, wear-resistant materials, polishing materials and other industries.
I. traits
Molecular formula: AL203 Molecular weight: 101.96 Melting point: 2050 ° C
Specific gravity: r-AL203 3.40 ~ 3.90 g / cm3
α-AL203 3.90 ~ 4.00 g / cm3
High purity, ultra-fine, uniform particle size distribution, odorless white powder.
Uses
Long afterglow phosphors; three-primary phosphors; abrasive materials; transparent ceramics, high-pressure sodium lamps; catalyst carriers; EP-ROM windows; polycrystalline: rubies, sapphires; electronic ceramics and bioceramics
Characteristic--------
White powder or fine sand
Crystal structure stability
Insoluble in water
Difficult to dissolve in acid and alkali solution
Good thermal stability
Easy to grind
Easy sintering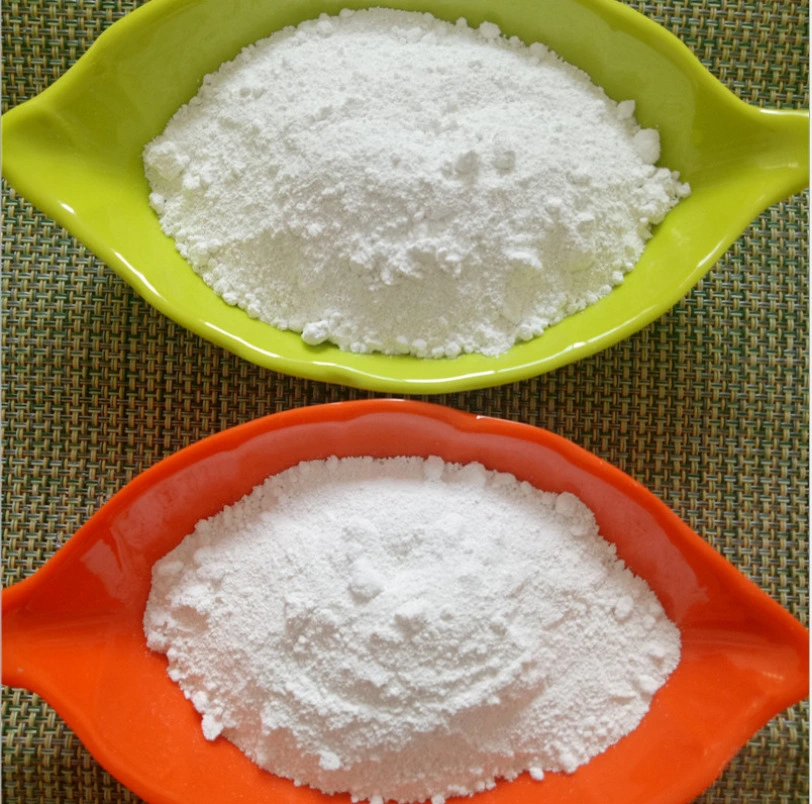 Main uses--------
High temperature refractories
Castable
Electric porcelain device
Automobile spark plug
High alumina porcelain parts
Wear-resistant Porcelain Parts
Good for electronic substrate
Abrasive material
Polishing material
high alumina structural ceramic
various abrasives ,abrasive tools and fillers
Fine powder of various ceramic and refractory grade alumina
Alumina Powder
Industrial alumina powder---Metallurgical grade alumina powder
Calcined alumina--- mainly used in ceramics, refractories, glazing etc
White fused alumina--- used in refractory,grinding&polishing,abrasives
Tabular alumina--- used in refractory
Specification of calcined alumina:

ITEM NO.

PHASE

Al2O3
%

Na
ppm

Fe
ppm

Ca
ppm

Si
ppm

Cu
ppm

Mg
ppm

Ti
ppm

Cr
ppm

D50
Um

BULK DENSITY
g/cm3

SPECIFC SURFACE AREA
m2/g

01

α-Al2O3

≥99.999

≤2

≤1

≤1

≤2

≤1

≤1

≤1

≤1

1~40

0.3~0.5

2~10

02

γ-Al2O3

≥99.999

≤2

≤1

≤1

≤2

≤1

≤1

≤1

≤1

1~40

0.2~0.5

≥60
Items

Chemical components

a-Al2O3

Effective density g/cm3

Primary crystal size D50 um

Particle size D50 um

Al2O3 %

SIO2 %

Fe2O3 %

Na2O %

L.O.I. %

AC-30

≥99.2

≤0.10

≤0.04

≤0.35

≤0.20

≥94

≥3.93

3-5um

75-90um

AC-30A

≥99.2

≤0.01

≤0.04

≤0.35

≤0.20

≥93

≥3.93

1.5-3.5um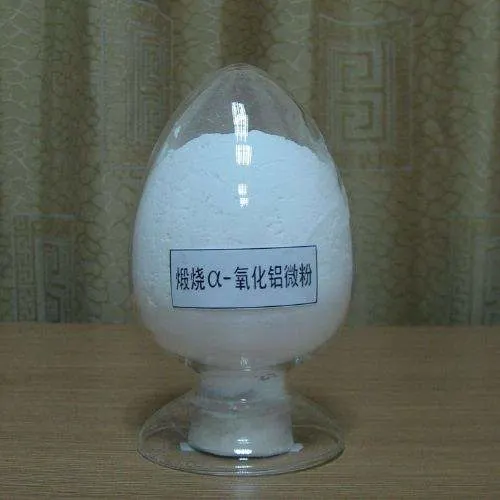 Contact us :