Aln Ceramic Tube &Alumina Nitride Ceramic Substrate
1)High thermal conductivity of more than 170W/m. K,
2)High resistivity,
3)Low dielectric loss,
4)Good insulation,
5)Some other excellent properties
Material: aluminum nitride
The aln ceramic substrate which has high thermal conductivity of more than 170W/m. K, high resistivity, low dielectric loss, good insulation and some other excellent properties. The ALN substrate is the best choice for a wide range of industrial insulating heat sink material of high power machinery and equipments such as high-frequency equipment substrate, high power transistor module substrate, high-density hybrid circuits, microwave power devices, power semiconductor devices, power electronic devices, optoelectronic components, laser-semi-conductor, LED, IC products, and so on.

Physical Properties
Ceramic Substrates Properties
Materials
Al2O3
AlN
ZrO2
96%
99%
Color
White
White
Gray
White
Density(g/cm3)
3.72
3.85
3.3
6.04
Thermal Conductivity(W/m.k)
22.3
29.5
160-190
2.4
Thermal Expansion(x 10 -6/oC)
8
8
4.6
10
Dielectric Strength
1.40E+07
1.80E+07
1.40E+07
10
Dielectric Constant(at 1MHZ)
9.5
9.8
8.7
29
Loss Tangent(x10 -4 at 1MHZ)
3
2
5
1.00E-03
Volume Resistivity(ohm-m)
> 10 14
>10 14
>10 14
Flexural Strength(N/mm)
350
500
450
Application
Alumina ceramic is mainly used in large power equipment, IC MOS tube, IGBT chip heat conducting insulation, high frequency power supply, communication, mechanical equipment, strong current, high voltage, high temperature and other
Physical properties: high thermal conductivity, high voltage insulation resistance, high temperature resistant, abrasion resistant, high strength.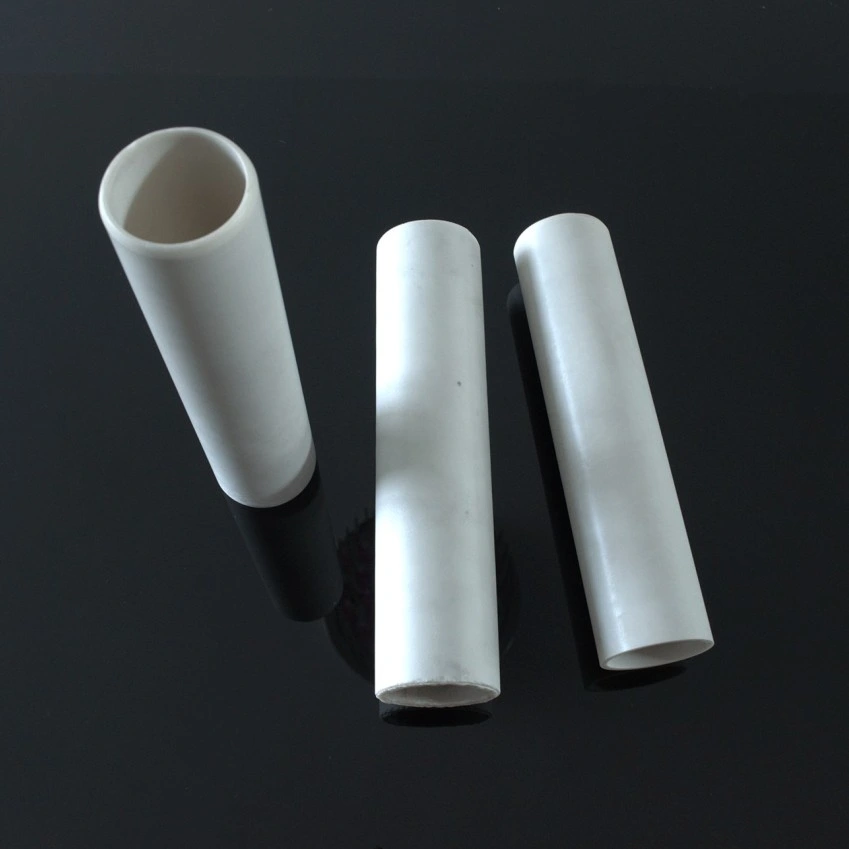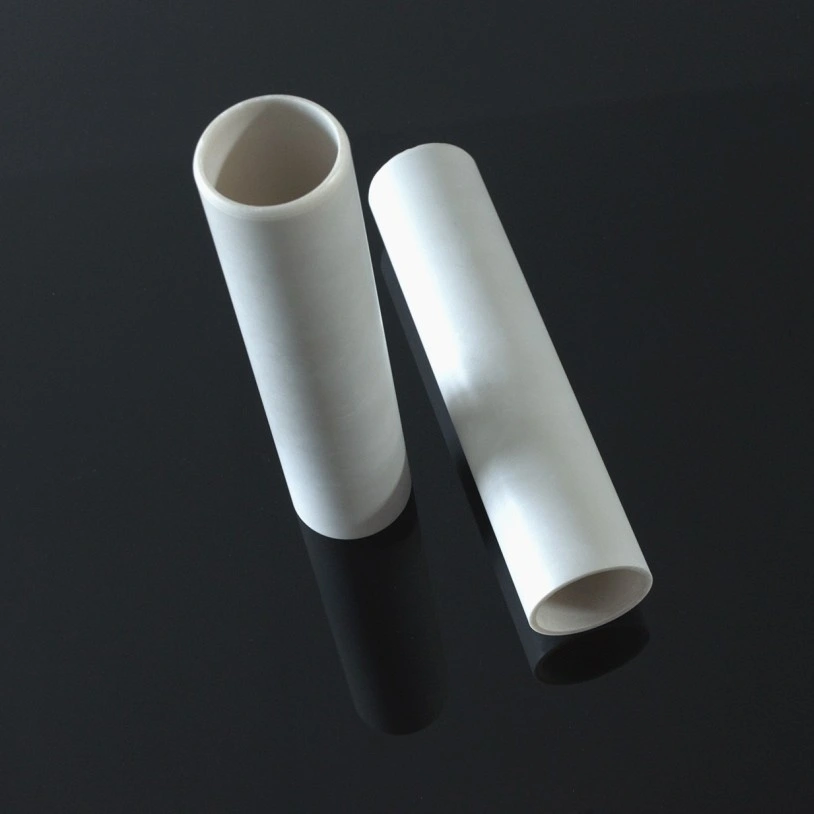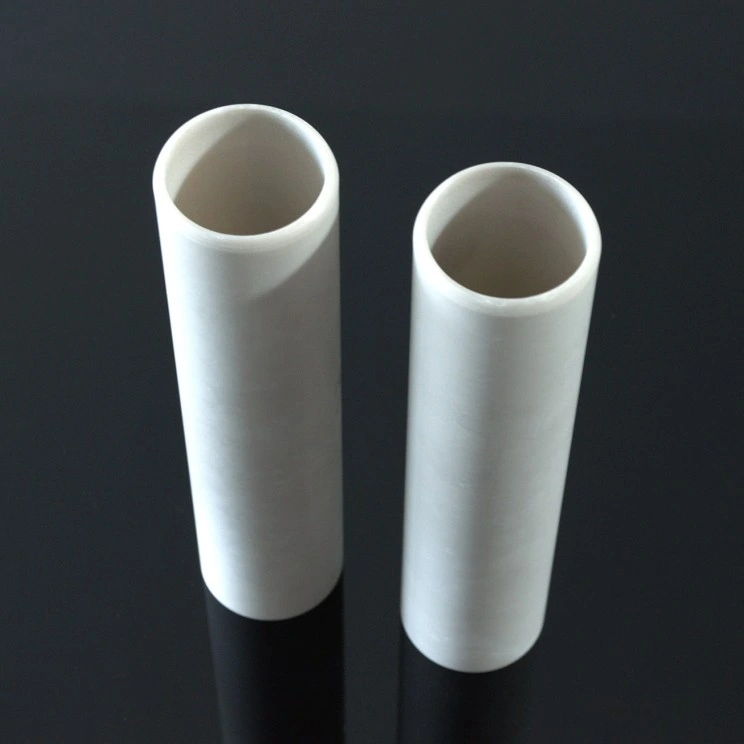 3:Workshop Photo: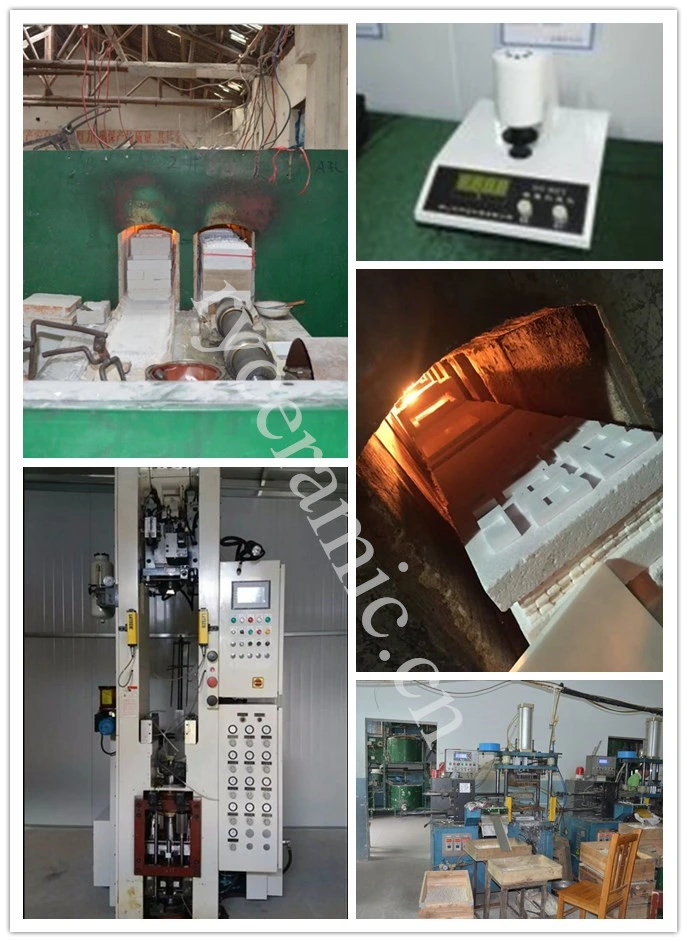 4:Our Service: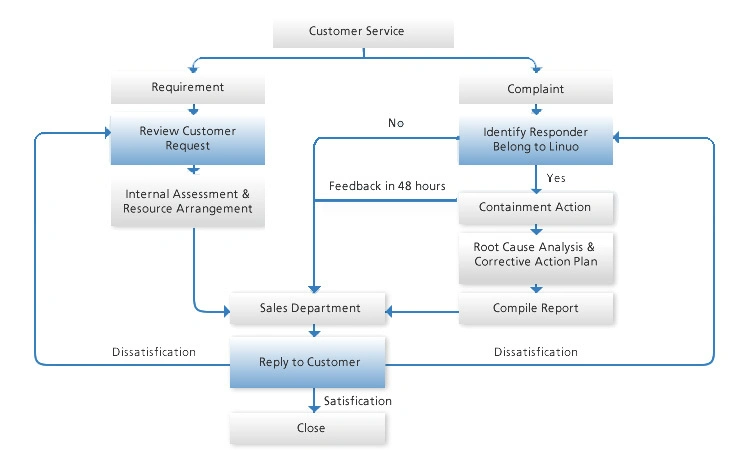 5:What can we do for you?

1. Sample is available.
2. Independent R&D, ISO manufacture, precise quality standards, modern logistics management, and sound marketing strategy.
3. Inquiry replied within 24 hours.
4. Patented products.
5. OEM or ODM is available.
6. Some extra accessories can be supplied.
7.The larger quantity you order,the more competitive prices you'll get.
8. Necessary Certificates can be supplied.
9:Why To Choose Us
1. Low MOQ:
It won't occupy too much of your money to help you to test the market you're going to enter.
2. R & D Center and Factory:
We have our own R & D center and factory, so we can supply you products at competitive price.
3. Good Service :
We treat clients as friends.
4. Good Quality :
We import top quality accessories to manufacture our products, we have confident we can offer you the best quality.
5. After-sales service:
One year's guarantee. Wearing accessories comes with the products to help you to reduce the repair bill.