3600*7000 Belt Drive Ceramic Ball Mill For Ceramic Industry:
I. Introduction to Ceramic ball mill:
Ceramic ball mill also named Intermittent ball mill ,batch ball mill which adopts the wet intermittent operation, is used for fine grinding and mixing the material such as feldspar, quartz, clay ceramic raw materials. The discharging and the mud size can through through 1000 sieve pore. This machine is high milling machinery, materials should be Broken in the fineness of the state into the grinding mill to get the highest efficiency and economic benefits.
Belt drive type ceramic ball mill :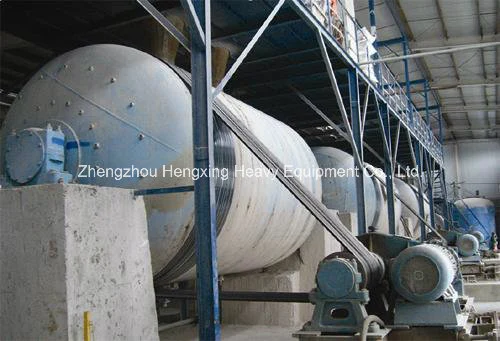 II. Technical parameter of ceramic ball mill:
| | | | | | |
| --- | --- | --- | --- | --- | --- |
| Model | Cylinder size(mm) | Material weight(t) | Cylinder rotary speed(r/min) | Motor power(KW) | weight(T) |
| 0.2T | Φ910×1120 | 0.2 | 35 | 2.2 | 1.91 |
| 0.5T | Φ1200×1420 | 0.5 | 31.45 | 4 | 2.5 |
| 1T | Φ1400×1800 | 1 | 27 | 7.5 | 3 |
| 1.5T | Φ1800×2100 | 1.5 | 23 | 11 | 4.5 |
| 2.5T | Φ2200×2200 | 2.5 | 20 | 18.5 | 6.5 |
| 3T | Φ2200×2600 | 3 | 20 | 22 | 7 |
| 5T | Φ2500×3000 | 5 | 16 | 37 | 13 |
| 8T | Φ2800×3400 | 8 | 13.8 | 45 | 19 |
| 10T | Φ2800×4000 | 10 | 13.8 | 55 | 20 |
| 15T | Φ3000×5000 | 15 | 13 | 75 | 28 |
| 18T | Φ3100×5000 | 18 | 12 | 90 | 28.5 |
| 20T | Φ3200×5800 | 20 | 13 | 90 | 29.9 |
| 30T | Φ3400×6500 | 30 | 14.2 | 110 | 32 |
| 40T | Φ3600×7000 | 40 | 13 | 132 | 36 |
| 50T | Φ3800×8000 | 50 | 11 | 200 | 45 |
| 60T | Φ4000×8500 | 60 | 10 | 200 | 52 |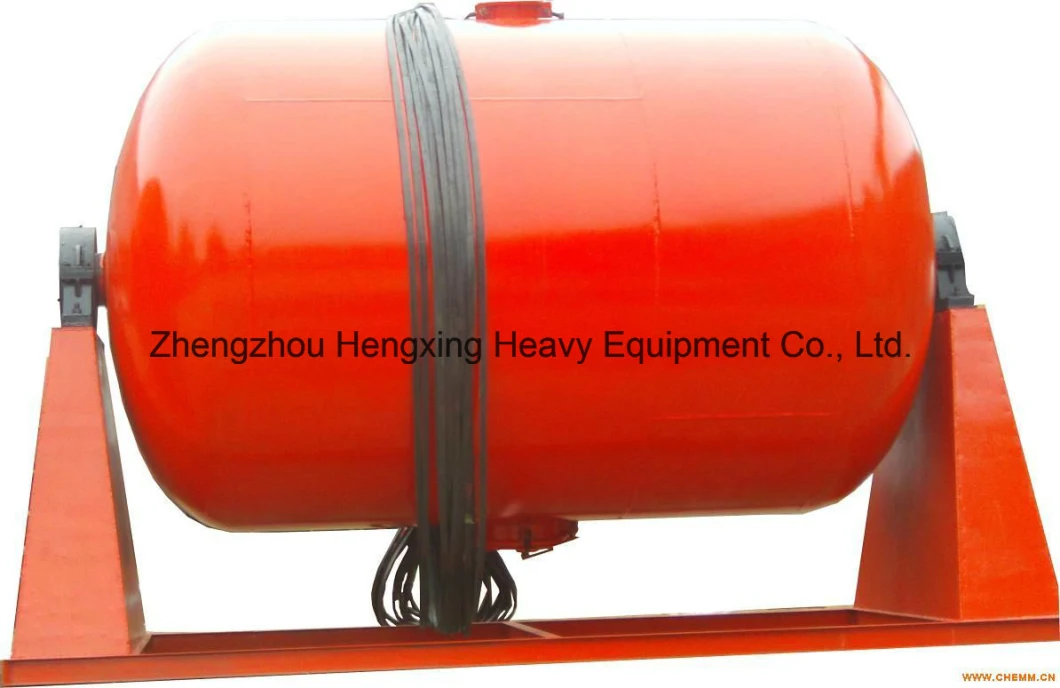 III. Photos of the ceramic ball mill
Liners for the ball mill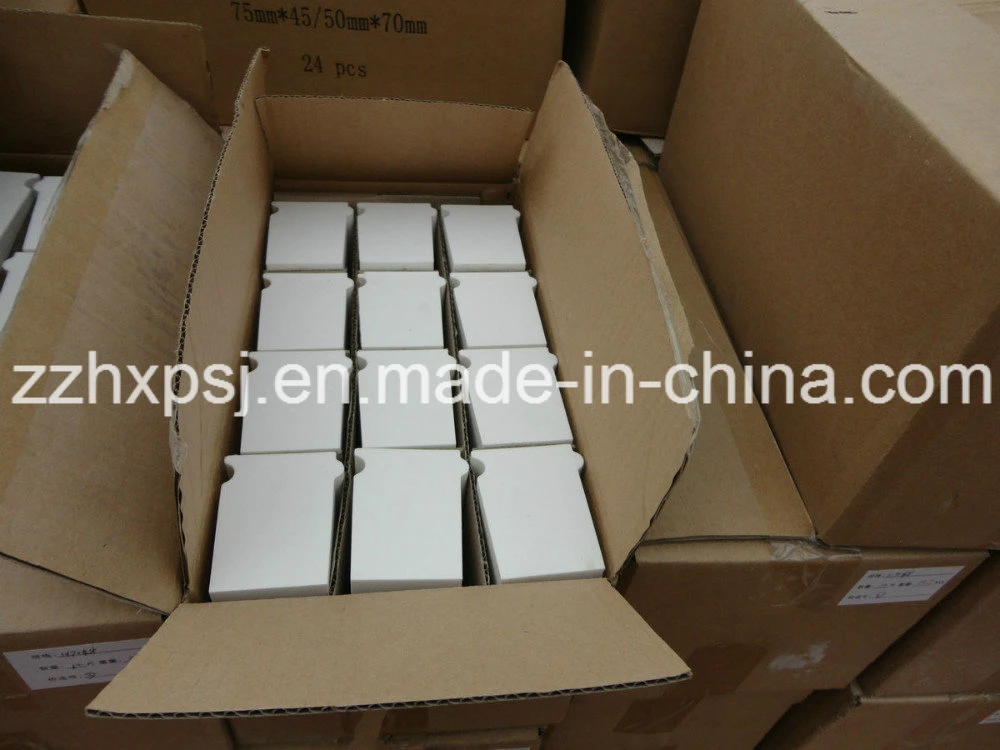 Ceramic Grinding Balls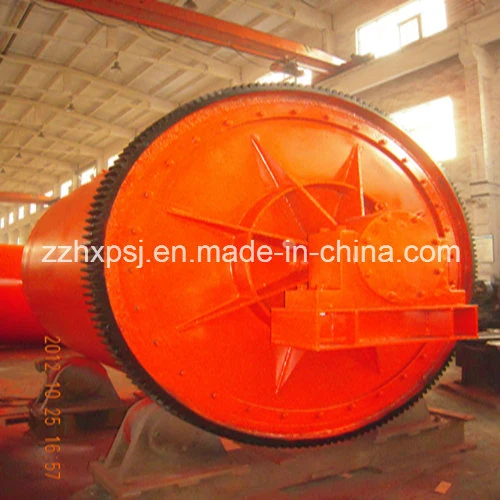 Contact:
Ms Sara Pang
Mobile phone :0086137 8347 1727